Technology in Supporting Mental Wellbeing
Exploring and designing technologies to help people better cope with mental health challenges.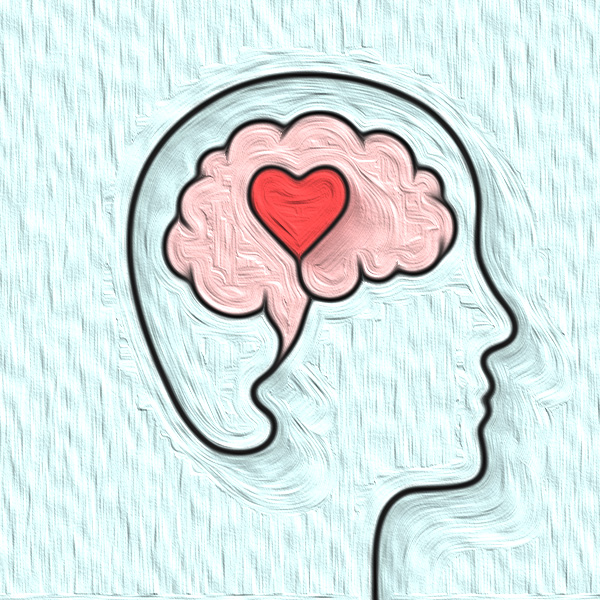 Led by Tian Xu, this project focuses on understanding technology-mediated mental health management strategies and designing everyday-life expressive technologies with/for people with mental health challenges. Specifically, we leverage mixed methods (i.e., machine learning and thematic analysis) to comprehensively identify a taxonomy of technologies and characterize their roles in managing mental health. We are also exploring design opportunities that better support everyday-life expression amongst people facing mental health challenges.
Relevant Pulications
Xu, T., Yu, J., Doyle, D., & Voida, S. (2023, In Press). Technology-Mediated Strategies for Coping with Mental Health Challenges: Insights from People with Bipolar Disorder. Proc. ACM Hum.-Comput. Interact (CSCW '23).